Our Mission
Figment is a place to
learn, create, and play

.

We are on a mission to provide interactive education for anyone, anywhere.
Explore the digital object library
Bring Figment to your classroom
Content built by educators to meet the rigor of the standards while bringing fun and joy to the process of learning.
Easy set up, dedicated support
We help develop your implementation plan, support you each step of the way, and provide one-on-one support and resources for teachers.
Flexible, customized learning
We understand every teacher and classroom is different, that's why we offer custom lessons. Working with the teachers, we tailor lessons and content to your teachers needs, maximizing students' learning.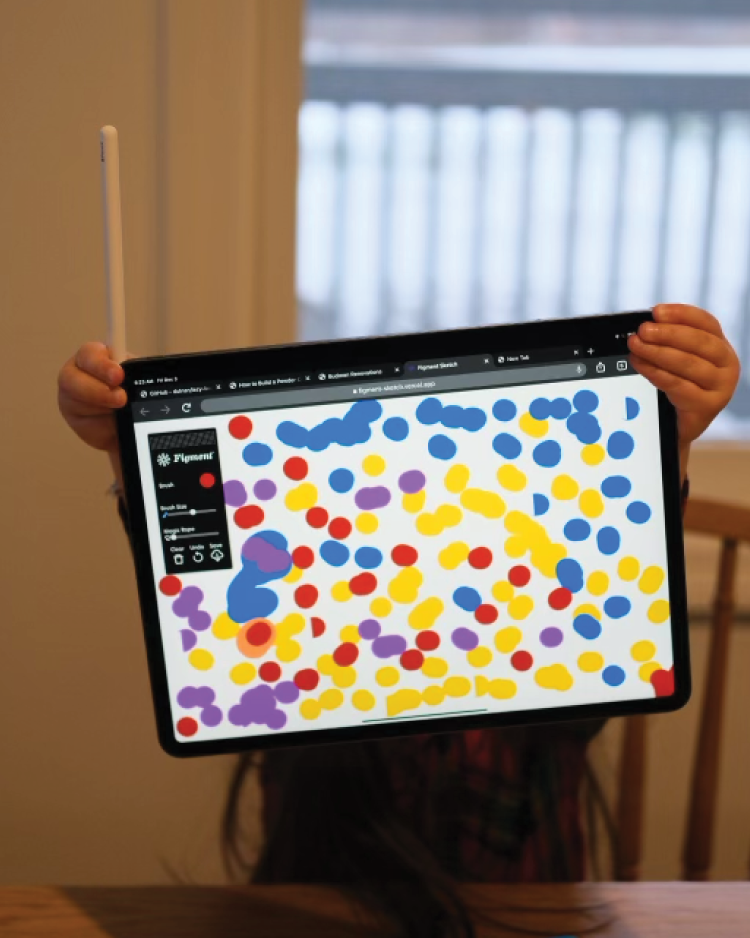 Key
benefits

of Figment
Prepare for future careers
Augmented reality is the future of digital interfaces. Establishing familiarity from a young age fosters critical digital literacy skills.
Encourage collaboration
Figment's 3D technology strengthens interactions between classmates and instructors by encouraging collaboration.
Empower learners
Figment empowers students to guide their own learning allowing the teacher to become the adviser and coach.
Accomodate Learning Styles
Infusing 3D printing into the classroom is an effective way to connect with students of all learning styles.
Flexible instruction
Combining Figment with traditional classroom instruction enhances the learning and creates new opportunities.
Explore Lessons
Visit our Interactive Lesson Library to find lessons for your classroom.
Go to lessons