Figment is
the fun way to learn

.
For every student, every classroom, every home.

Interactive education for anyone, anywhere.
Click on the correct answer above to try your first interactive lesson.
Why
Figment

?
Prepare for future careers
Augmented reality is the future of digital interfaces. Establishing familiarity from a young age fosters critical digital literacy skills.
Encourage collaboration
Figment's 3D technology strengthens interactions between classmates and instructors by encouraging collaboration.
Empower learners
Figment empowers students to guide their own learning allowing the teacher to become the adviser and coach.
Take your learning
out of this world

.

Ever wonder how big Jupiter is compared to Earth? Move the planets around to see for yourself.
Interactive, Fun learning
Designed by educators, Figment helps every student succeed and find joy in learning. Figment is an interactive learning platform integrating emerging 3D technologies into education.
Touch the future of learning:
With an ever-growing library of 3D printable objects, you can physically bring these models into your home or classroom with the click of a button.
Experience AR:
Use the augmented reality viewer to overlay digital models into your physical world using a smartphone or tablet.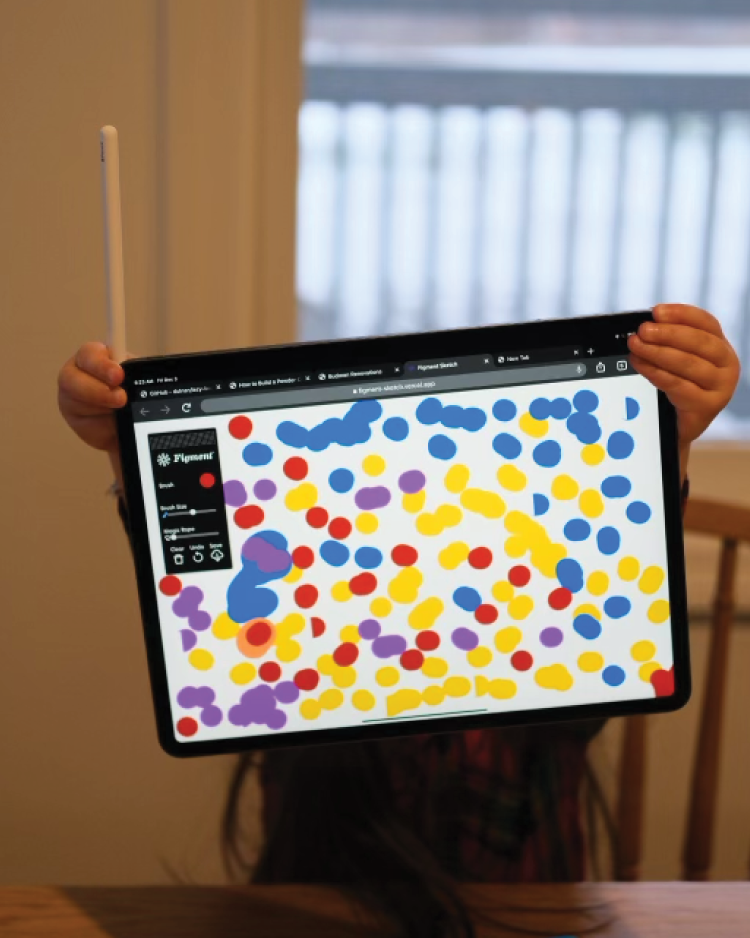 Today's top lessons
Discover interactive lessons with 3D printable objects and augmented reality experiences.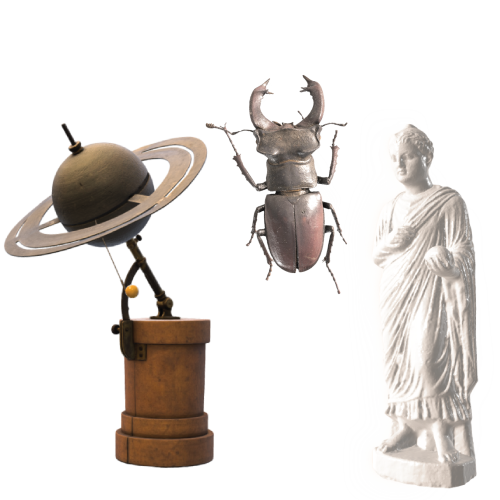 A 3D model for every curiosity
Discover a collection of curated 3D models from around the web. Hand selected and optimized for 3D printing. No account needed.
Explore Object Library