Figment is
the fun way to learn

.


Interactive education for anyone, anywhere.
Click on the correct answer above to try your first interactive lesson.
Take your learning
out of this world

.

Ever wonder how big Jupiter is compared to Earth? Move the planets around to see for yourself.
Today's top lessons
Discover interactive lessons with 3D printable objects and augmented reality experiences.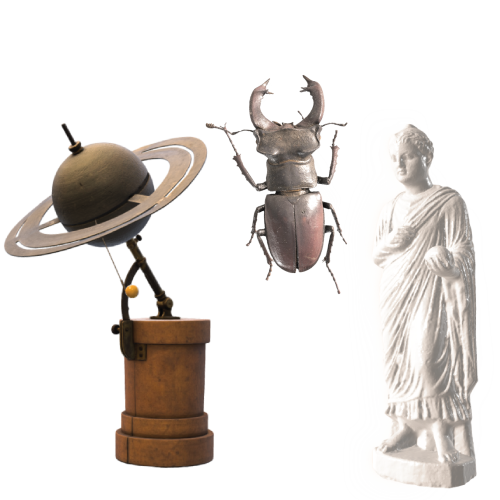 A 3D model for every curiosity
Discover a collection of curated 3D models from around the web. Hand selected and optimized for 3D printing. No account needed.
Explore Object Library